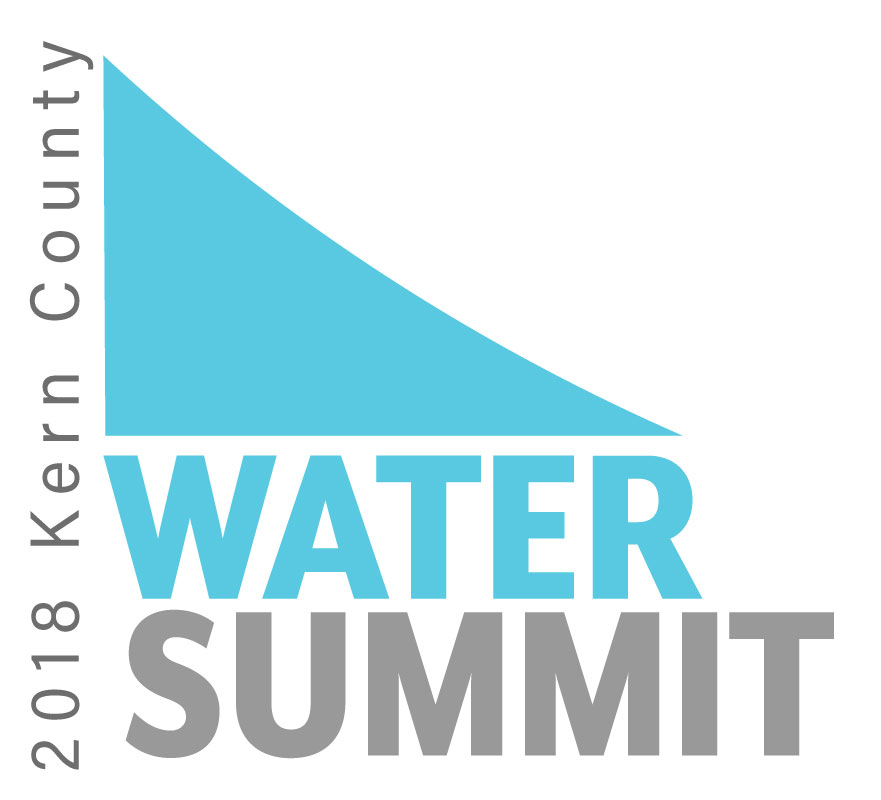 The Kern County Water Summit, March 7, 2018 promises a day filled with interesting and informative speakers and panels on a variety of water topics. Get your tickets now by clicking on this link.
Speaker list (subject to change)
10 a.m. Atmospheric Rivers and Droughts with Dash of Climate Change
Dr. Mike Dettinger, Senior Research Hydrologist, U.S. Geological Survey, Carson City, NV
10:30 a.m. Breakout sessions
Your Groundwater Rights versus SGMA
Roger Masuda, Attorney, Griffith & Masuda, Turlock, CA
Produced Water: Challenges and Potential
Dick Diamond, Manager, North Kern Water Storage District, Bakersfield, CA; Justin Salters, CalFlows, Bakersfield, CA; Moderator – Joe Ashley, Director of Regulatory Affairs, California Resources Corporation, Bakersfield, CA.
11:15 a.m. Living and Working with Regulated Groundwater
Robert Sakata, Farmer, Brighton, CO; Ron Rayner, Farmer, Goodyear, AZ; Kody Bessent, Vice President of Operations and Legislative Affairs, Plains Cotton Growers, Lubbock, TX; Tom Neisler, General Manager, Tehachapi-Cummings Water District, Tehachapi, CA. Moderator – Terry Erlewine, Principal Engineer, Provost & Pritchard, Modesto, CA.
NOON Lunch
12:30 p.m. The Challenge of our Time: Healthy Economies and Sustainable Groundwater
Tim Quinn, Executive Director, Association of California Water Agencies,
Sacramento, CA.
1:15 p.m. California WaterFix – Is the Fix In?
Mark Cowin, Senior Consultant, GEI, Sacramento, CA; Barbara Barrigan-Parilla, CEO, Restore the Delta, Stockton, CA; Tom Birmingham, General Manager, Westlands Water District, Fresno, CA. Moderator – Curtis Creel, General Manager, Kern County Wate Agency, Bakersfield, CA.
2:15 p.m. Breakout Sessions
Considerations and Complications of an Urban Water Use Tax/ SB-623
Jonathan Nelson, Policy Director, Community Water Center, Sacramento, CA; Mike Turnipseed, Executive Director, KernTax, Bakersfield, CA ; Dave Puglia, Executive Vice President, Western Growers Association; Justin Skarb, Director Of Community Affairs & Government Relations , Cal Water Service; Moderator – Harry Starkey, Manager, West Kern Water District, Taft, CA.
Water Bond Initiative for November ballot
Gerry Meral, Director, California Water Program, Natural Heritage Institute, San Francisco, CA; Jason Phillips, CEO, Friant Water Authority, Lindsay, CA.
3 p.m. Closing Keynote Address – tbd
Reception following conference sponsored by: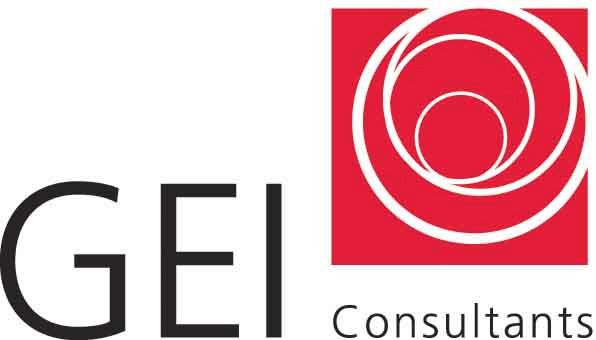 If you want to register via mail:
2018 Kern County Water Summit flyer/registration formsummit fp flyer 18 1 16 18summit fp flyer 18 1 16 18
For hotel information visit:
Booking Link: http://group.doubletree.com/WaterAssocofKC
Hotel: DoubleTree by Hilton Bakersfield
Group Name: Water Assoc of KC