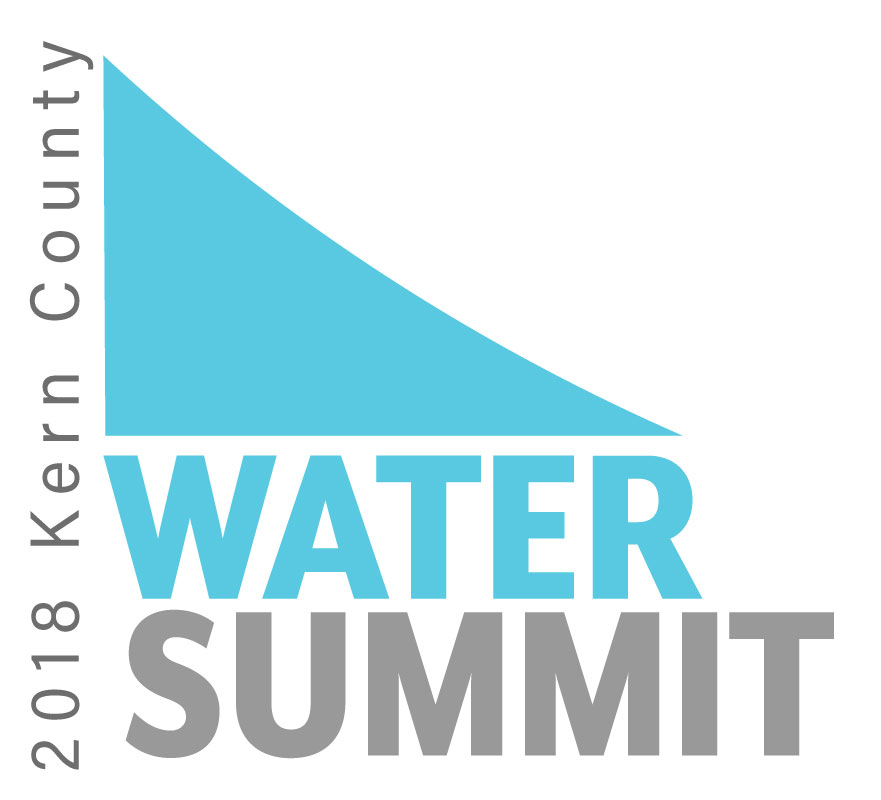 The Kern County Water Summit, March 7, 2018 promises a day filled with interesting and informative speakers and panels on a variety of water topics. Get your tickets now by clicking on this link.
Speaker list (subject to change)
Atmospheric Rivers and Droughts with a Dash of Climate Change
Dr. Mike Dettinger, Senior Research Hydrologist, U.S. Geological Survey, Carson City, NV
Your Groundwater Rights versus SGMA
Roger Masuda, Attorney, Griffith & Masuda, Turlock, CA
Produced Water: Challenges and Potential
Dick Diamond, Manager, North Kern Water Storage District, Bakersfield, CA; Joe Ashley, Director of Regulatory Affairs, CRC, Bakersfield, CA.
Living and working with regulated groundwater
Robert Sakata, Farmer, Brighton, CO; Ron Rayner, Farmer, Goodyear, AZ; Kody Bessent, Vice President of Operations and Legislative Affairs, Plains Cotton Growers, Lubbock, TX; Tom Neisler, General Manager, Tehachapi-Cummings Water District, Tehachapi, CA. Moderator – Terry Erlewine, Princiapl Engineer, Provost & Pritchard, Modesto, CA.
The Challenge of our Time: Healthy Economies and Sustainable Groundwater
Tim Quinn, Executive Director, Association of California Water Agencies,
Sacramento, CA.
California WaterFix – Is the Fix In?
Mark Cowin, Senior Consultant, GEI, Sacramento, CA; Charles Gardner, Jr., President/CEO, The Hallmark Group, Sacramento, CA; Barbara Barrigan-Parilla, CEO, Restore the Delta, Stockton, CA; Tom Birmingham, General Manager, Westlands Water District, Fresno, CA.
Considerations and Complications of an Urban Water Use Tax/ SB-623
Jonathan Nelson, Policy Director, Community Water Center, Sacramento, CA; Mike Turnipseed, Executive Director, KernTax, Bakersfield, CA ; Dave Puglia, Executive Vice President, Western Growers Association; Justin Skarb, Director Of Community Affairs & Government Relations , Cal Water Service; Moderator – Harry Starkey, Manager, West Kern Water District, Taft, CA.
Water Bond Initiative for November ballot
Gerry Meral, Director, California Water Program, Natural Heritage Institute, San Francisco, CA; Jason Phillips, CEO, Friant Water Authority, Lindsay, CA.
Closing Keynote Address – TBD
Reception following conference sponsored by: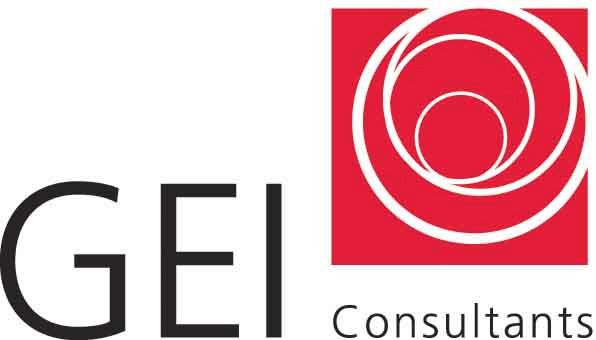 If you want to register via mail:
2018 Kern County Water Summit flyer/registration formsummit fp flyer 18 1 16 18
For hotel information visit:
Booking Link: http://group.doubletree.com/WaterAssocofKC
Hotel: DoubleTree by Hilton Bakersfield
Group Name: Water Assoc of KC